Poll: 54% of Canadians Want to End All Covid Restrictions
A solid majority of Canadians now want to end all covid restrictions after a 15 percentage point shift in public opinion in just two weeks, according to a new poll from a major Canadian pollster.
"[I]n the past two weeks the number of Canadians saying they would like to see restrictions ended has risen by 15 percentage points, to a majority (54%)," the Angus Reid Institute reported on Monday.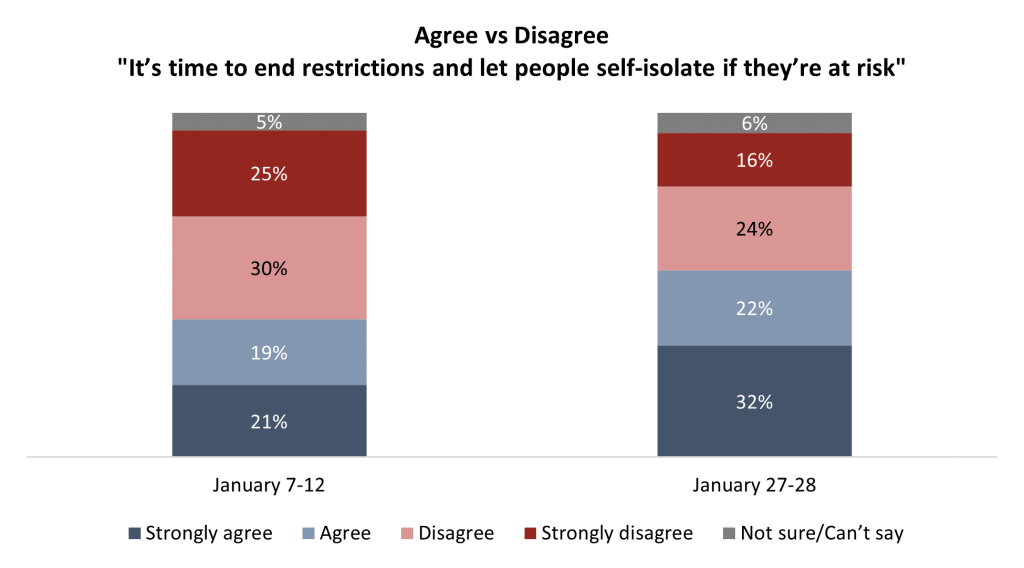 "At least 34 per cent in every region disagree with this idea, but a majority in every region other than Atlantic Canada feel the time is now to open things up."
In Quebec, 59% supporting ending restrictions versus only 34% who are opposed.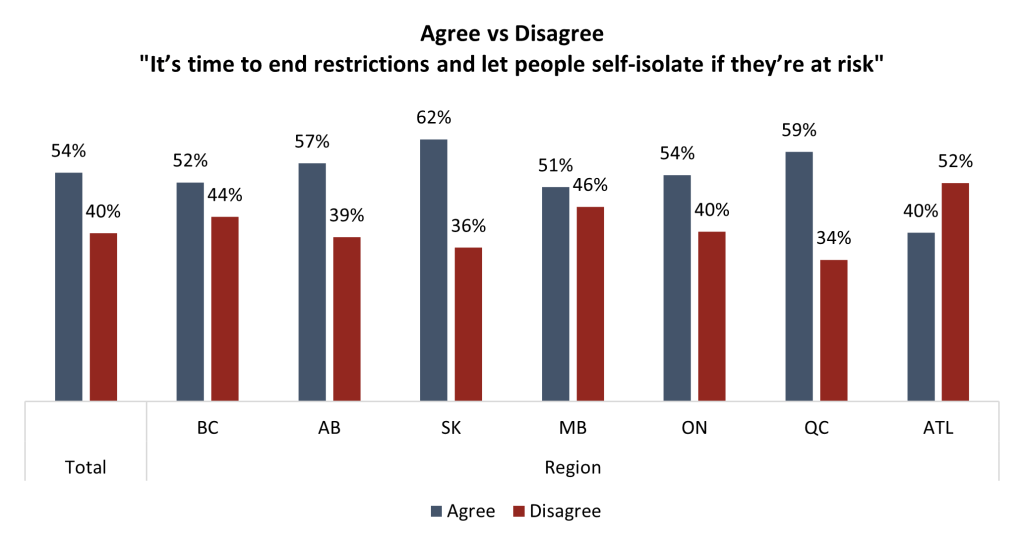 "The lone majority-dissenting age and gender group on this question are women over the age of 54. At least half of other cohorts – led by 35- to 54-year-old men – say restrictions should end," Angus Reid noted.

full story at https://www.informationliberation.com/?id=62854

Tags: Canadian conservatives, Canadian news, Canadian politics, Conservative Canadians, conservatives, pipelines, Poll: 54% of Canadians Want to End All Covid Restrictions, right for Canada


Categorised in: Canadian News